Akiho Central Europe

---
Akiho Central Europe is one of the european branches of Akita inu Hozonkai (in short: AKIHO, in eng. Akita Dog Presrvation Association). Akiho was founded in 1927 in Odate (Akita pref., Japan) to preserve the breed from crossbreeding. It is a default organisation for Akita in its origin country. The main goal of the Akiho by today is to preserve and promote Akita inu around the world.

We're delighted the very 1st AKIHO CE Show turned out to be so successful, we're happy you all shared with us time and enjoyed the event.
You can check the results on the website:
https://akiho.eu/index.php/en/1st-akiho-ce-show/results
And watch photos from the show on our FB page.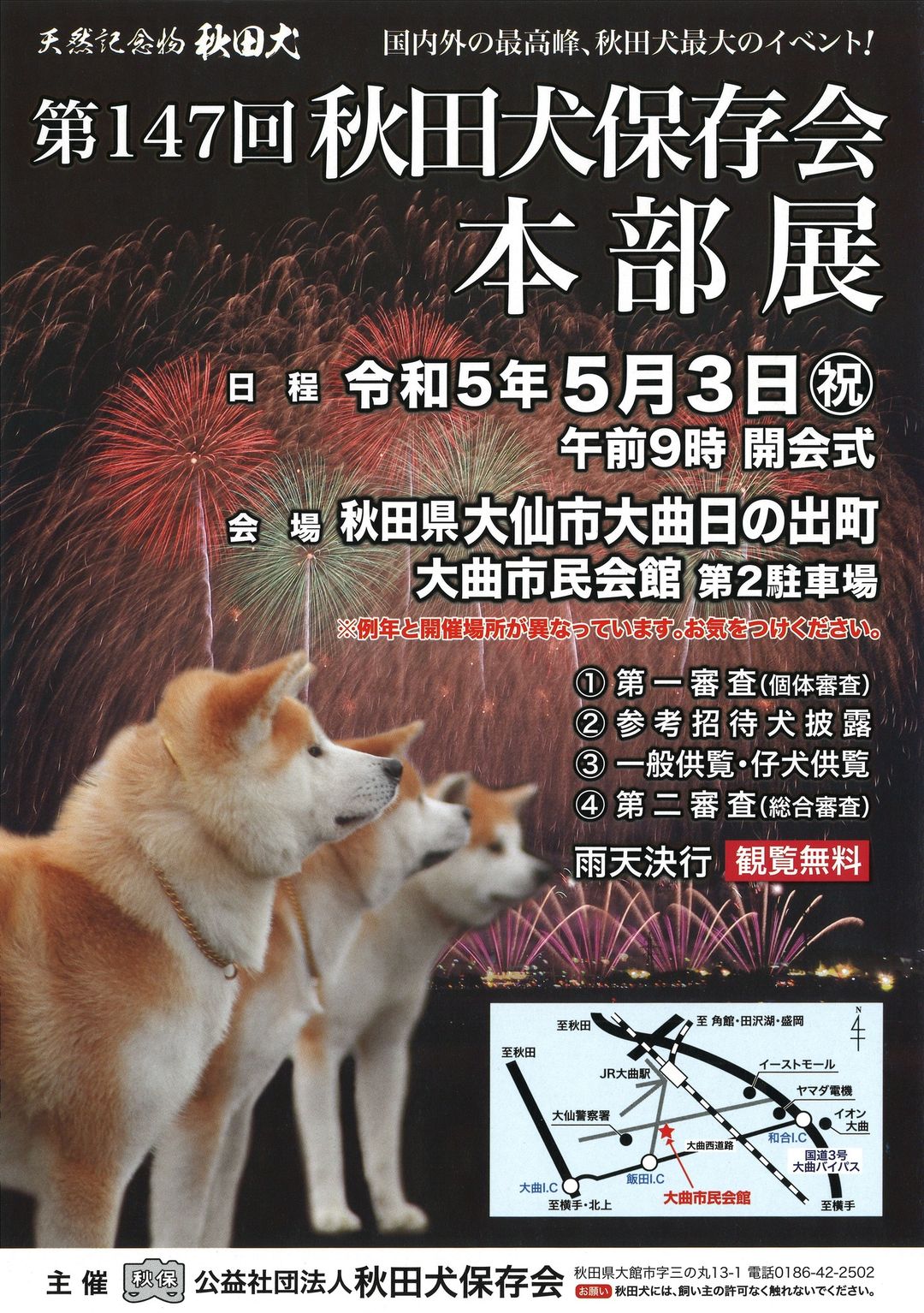 147th Honbuten Show in Japan
147th Honbuten took place 3rd May in Daisen city in Akita pref., Japan.
Show brought up 3 new Meiyoshou winners!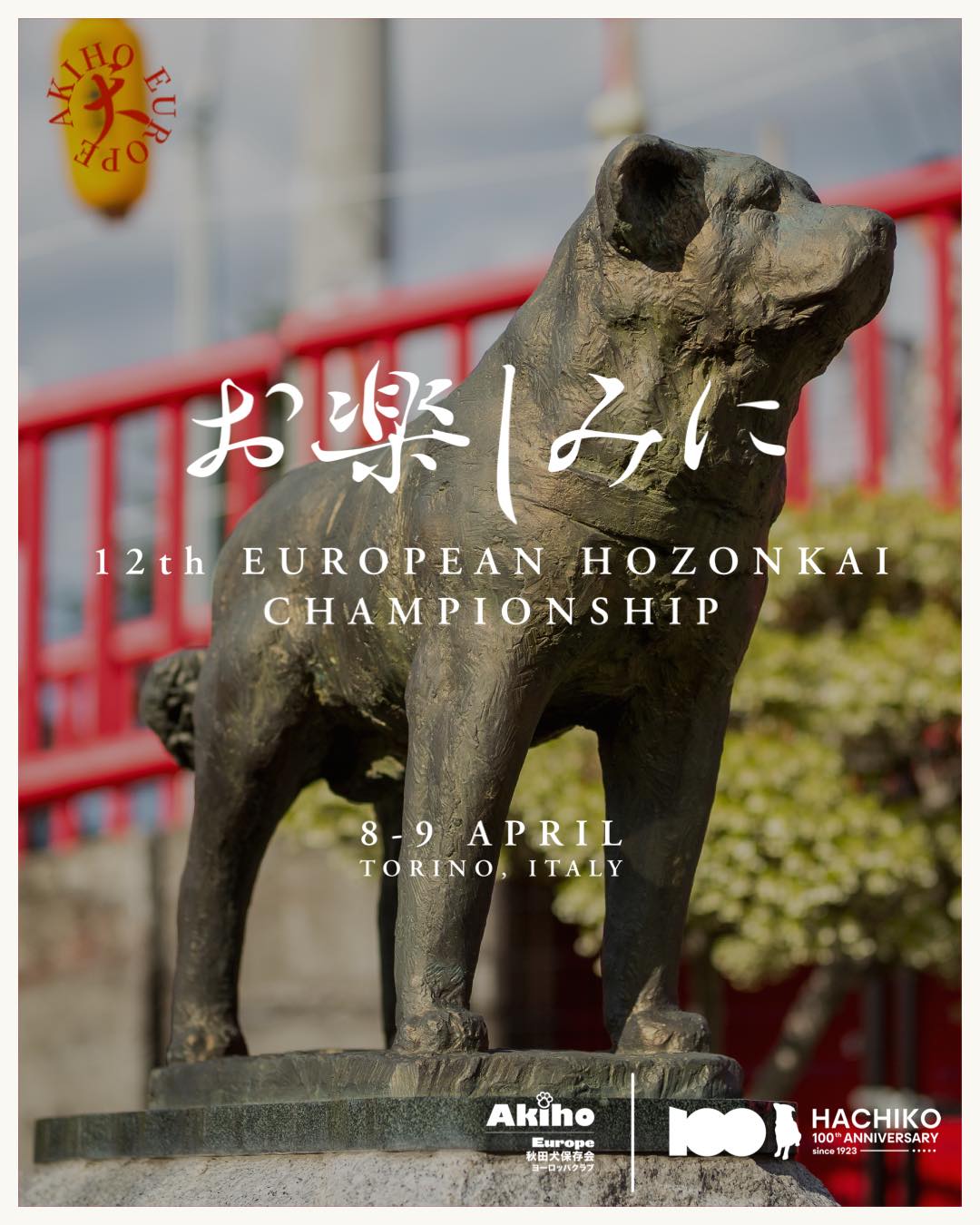 12th European Hozonkai Championship
12th Hozonkai Championship took place on 8-9th April in Torino in Italy.
Two first ever EIYOSHOU WINNERS were announced on the show: Tora Ishii Go and Kurozane Go.
Contact Form
Fill out all required fields (*) to help us verify them!!
Additional Information FAQ
Consent to the processing of personal data :
Expressing consent is voluntary and may be withdrawn at any time, except that the withdrawal of consent will not affect the lawfulness of data processing on the basis of consent before its withdrawal.
Expressing consent is necessary to use the Akiho Central Europe system, if you do not agree to the processing of data, please leave this page.