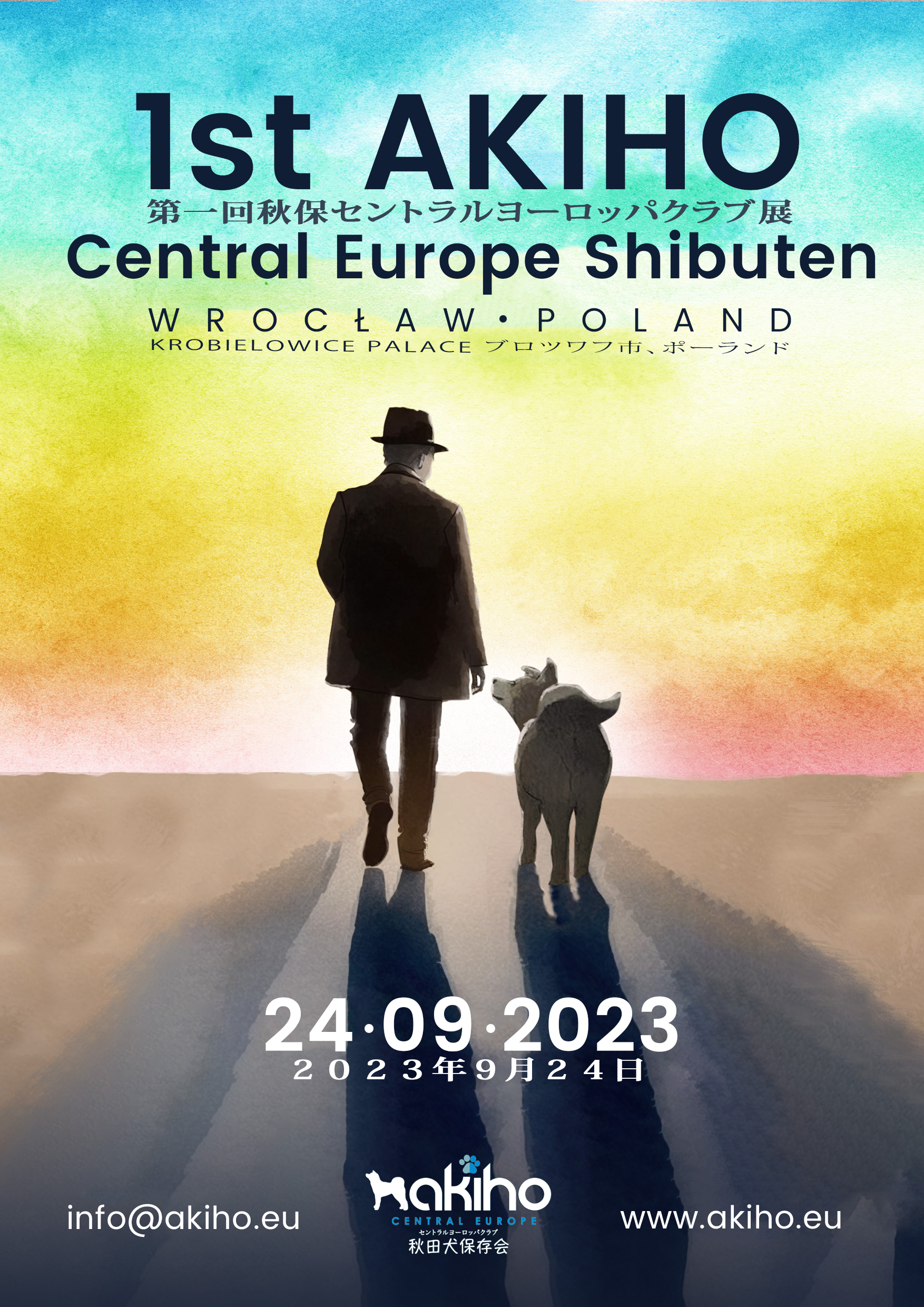 First AKIHO CE Show will take place on 24th September in a beautiful place near Wroclaw in Poland. Day before we invite you to seminarium and gala dinner.
More information will follow soon.

Save the date, 23-24.09.2023, we're looking forward to meeting you!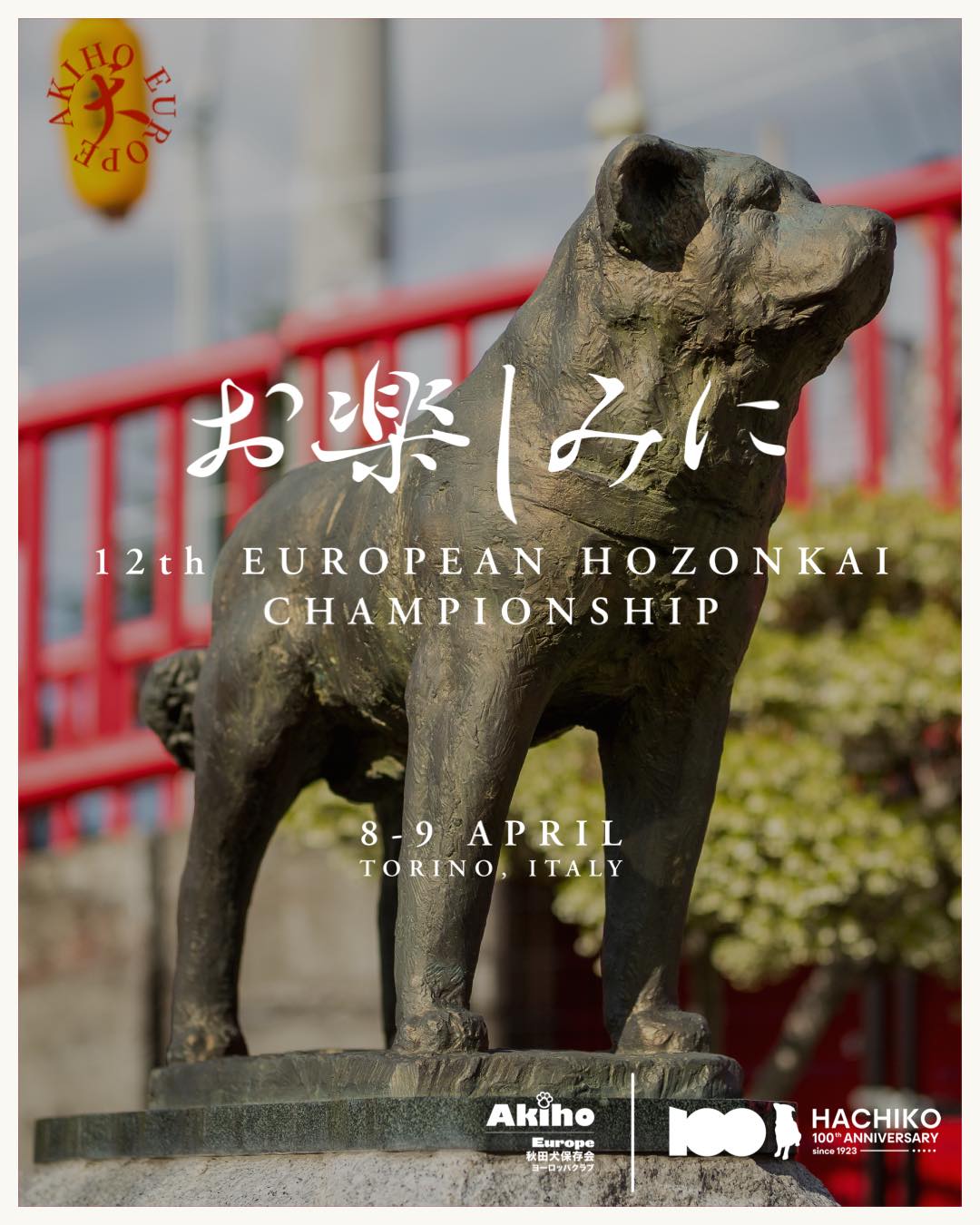 12th Hozonkai Championship in Italy
12th Hozonkai Championship took place on 8-9th April in Torino in Italy.
Two first ever EIYOSHOU WINNERS were announced on the show: Tora Ishii Go and Kurozane Go.